Super handsome Japanese actors
|
2019 version!
We talk about good looking, handsome Japanese actors but it does not sound like their popularity is solely based on their face. (Their appearance)
Their acting career, personality, list of movies in which they have appeared..these things matter.
Number 10
Takanori Iwata
Nickname: Gan chan
Origin: Aichi Prefecture Nagoya city
Blood type: B
Height: 174 cm
Weight 63kg
Education: Keiou gijyuku university, school of law
Occupation: Dancer, actor
Belong to: J Soul Brothers, Exile
Agency: LDH
He is not just a good looking actor but also is an excellent dancer for the ultra popular Japanese boyband group J-Soul Brothers and he has been doing very fine as an actor in recent years.
His strength is that he graduated from a prestigious Keiou university in Japan and actually got a job offered from Fuji TV but decided to audition for Exile, trying to break out of the mold, which was very courageous for a young Japanese man.
Takanori Iwada is absolutely the number one member in the Exile tribe. During college, Takanori was already performing professionally as a dancer and in 2014, he was able to win the competition through Exile Performance Battle Audition.
We are not sure if he is dating anybody although there has been a rumor that he has a girlfriend who isn't in the entertainment industry.
Number 9: 
Name: Tatsuo Fujioka
Other name: Tatsuo Dean Fujioka
Origin: Fukushima prefectur
Blood type: A
Height: 180 cm
Weight: 60 kg
Education: Seattle University
occupation: Musician, model, movie director, actor
Agency: Amuse
Debut in 2004
I think he is very good looking. Even though he is in mid 30s, he has been very popular in Japan and has captivated women's interests from all ages. Dean Fujioka speaks five languages and he is known for his perfection, he is not only an actor but also is a musician, movie director. People in Japan have an impression of Dean Fujioka as the perfect guy.
People wonder if he is mixed because of his first name "Deen". Fujioka sated during the interview that his host family in Seattle called him Dean for some reason, and when he debuted in HongKong, he realized that he needed to have an English nickname or something. So that's why he was named "Dean Fujioka"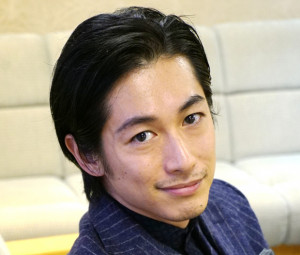 Deen Fujioka debuted in Taiwan and in 2006, he was active there and appearing Taiwanese TV drama series. So how did he get into this entertainment business? He was actually rapping at the club in Hong Kong and fashion magazine editor approach him and he started his modeling career in Hong Kong, and started to work as a model in Hong Kong. The very first film in which he starred, directed as the movie director and produced the song for the show. "I am Ichihashi" It's kind of a creepy movie but you may enjoy it!
No. 8
Name: Kento Kaku
Nickname: Kakkun, Kenken
Birth: July 3rd, 1989
Blood type: O
Height: 178 cm
Weight: 63kg
Final education: Aoyama Gakuin drop out
Occupation: Actor
Agency: Amuse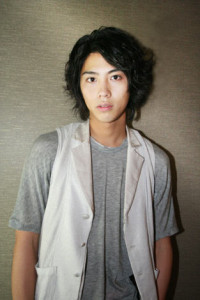 The actor, Kento Kakui is getting out of the young talent and gained sudden popularity in the NHK TV series "Hanako to An" and it was rated highly.
Also Kento got married to an actress, Nana Eikura, who co-starred in the drama "For N (TBS)" and it became a hot topic. On March 14, 2017, the first child was born on June 14.
He is actually a relative of Chikako Kaku who is a very experienced actress in Japan. So maybe he got a lot of influence from his famous aunt actress. It appears that when the management team took a look at his family photo and they liked him and got in contact with, which led to his ultimate debut.
Another interesting factor is that Kento Kakui's acting seems to be endorsed by Akihiro Miwa, a famous transgender actress in Japan. Kento is also known for his outstanding singing ability. Because of his outstanding ability to sing, maybe he will debuted as a singer in the nearest future?!
No. 7
Shosei Okada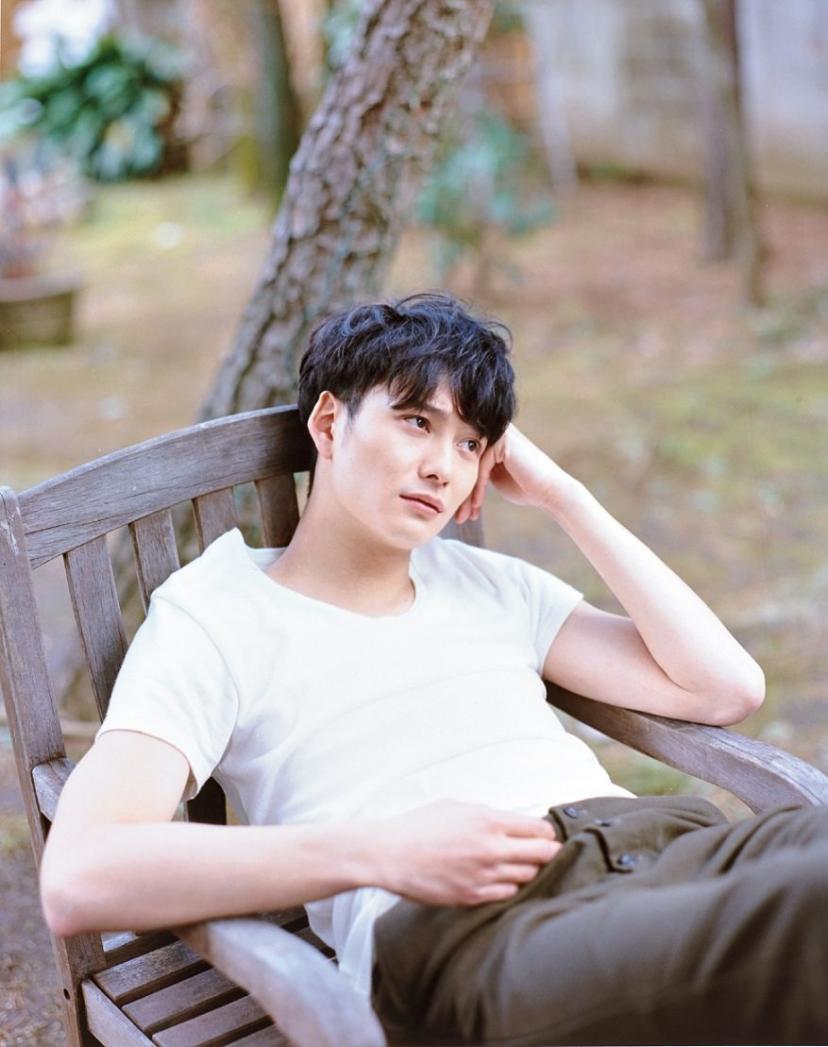 In 2018, he appeared in a film titled "Itokun A to E" and in the drama, "Showa Genroku Rakugo Shinchu", a live action version of a popular manga, the Rakugo master, Yakume Yurakutei. In 2019, we played Yotara Kobe, a former elite office worker who was in charge of the sheep in the movie "Sora no restaurant" starring Hiroshi Oizumi on January 25, set in a farm in Hokkaido. The morning drama "Natsuzora" broadcasted from April 1st, he appeared as the main character, Natsu's older brother, Sakitaro. I am performing well with my sister's brother who lived with Natsume who came to Tokyo with his wish.
(Visited 267 times, 1 visits today)